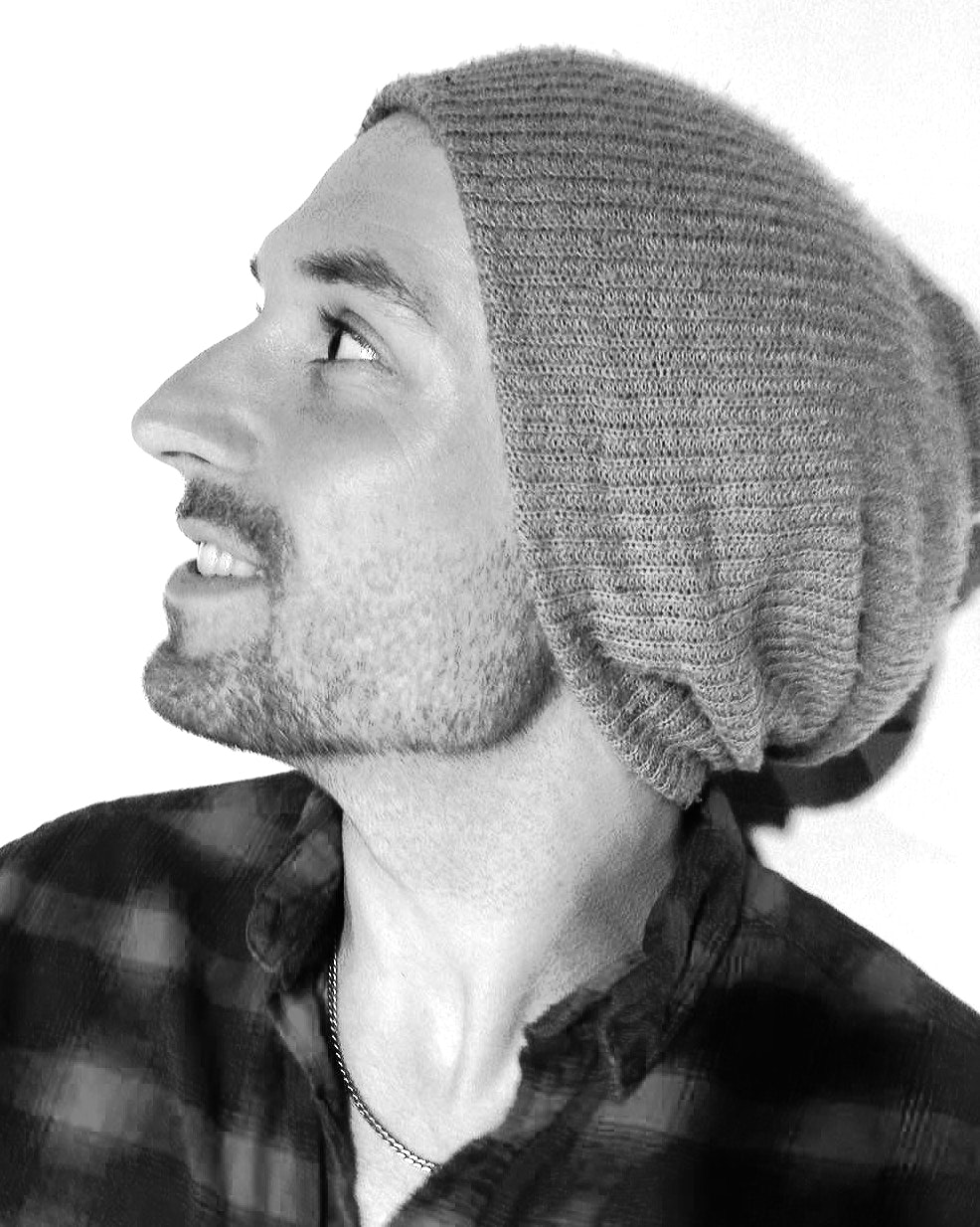 Benji graduated from The University of Manchester with a Bachelor of Arts in Drama and English, and later earned a Masters of Arts in Directing from The Royal Central School of Speech and Drama.
Benji grew up in Lichfield, Staffordshire, and went to school at Queen Mary's Grammar School, Walsall. Brought up in a single-parent family with a retired father, his love of theatre grew from a young age as his family took part in the local Walsall Amateur Operatic Society productions, resident at the time in Lichfield Civic Hall. It was from seeing these shows that his lifelong love of the theatre, as well as a huge fondness for grass-roots am-dram, all started. Equally, thanks to the family on his mothers' side - including his aunts - his roots in Wales were planted at this time as well, frequently visiting and staying with family in Merthyr Tydfil and the surrounding areas.

Benji left Walsall and studied Drama with English at The University of Manchester, and his first directorial outing was at the Palace Theatre, when a show he was producing and directing grew slightly larger than he'd originally intended. Luckily, Benji had recently been the youngest winner of the BBC2 quiz show The Weakest Link, and used the prize money to fund the show. It was here Benji got the directing bug, and directed throughout his time at Manchester, often to the detriment of his studies. He was lucky enough to be chosen as the student director for The University of Manchester's international celebrations for Harold Pinter's Nobel laureateship. It was also during this time that Benji gained his experience working with young people as a group leader at PGL Holidays, which cultivated and developed his love of youth theatre.
After Manchester, Benji went to study Directing at The Royal Central School of Speech and Drama, focusing on devised and collaborative theatre. Here, Benji worked with the likes of Shunt, Punchdrunk, and Paines Plough, picking up skills in dramaturgy and development that have been put to use throughout his professional career.
Beyond Central, Benji worked at some of the most prestigious educational establishments as Director in Residence, including Eton College. Directorships such as these allow younger directors to hone their skills with fully budgeted productions in a relatively safe and nurturing environment, and it was during this time he was able to explore revivals of classic texts such as Pirandello, PG Wodehouse and Dylan Thomas.
Whilst Benji continued working within education, as part-time Director of Drama at Dulwich Prep London, he started Tarquin Productions, a theatre company dedicated to reviving and revising lost or forgotten works. As both producer and director, Benji adapted pieces such as Matthew Lewis' The Monk for the stage and established the company financially, and then moved to co-productions with a core team of collaborators.